Franchise Opportunity with
1164093 Alberta Ltd. dba
Vanguard Cleaning Systems of Calgary
An independently owned Vanguard® Master Franchise business
Vanguard Cleaning Systems of Calgary, Alberta provides an opportunity to people who wish to own and operate a janitorial franchise business, or to expand their current cleaning business.
Calgary's Vanguard® Master Franchise regional office is dedicated to supporting franchise businesses that provide customers with professional janitorial cleaning services. Vanguard Cleaning Systems of Calgary may offer:
Discounts on Equipment Packages
Initial Janitorial Accounts
Billing/Collection Support
Account Service Liaison
Education Programs
Growth Opportunities
As an independent business owner and operator, you and your team will deliver:
Quality Commercial Cleaning Services
Good Customer Service
Strong Communication
Additional Franchise Information
Areas Served
Vanguard Cleaning Systems of Calgary is a locally owned and operated Master Franchise in Alberta, with independently owned janitorial franchise businesses that provide commercial office cleaning and preventive disinfecting services to companies in the following areas: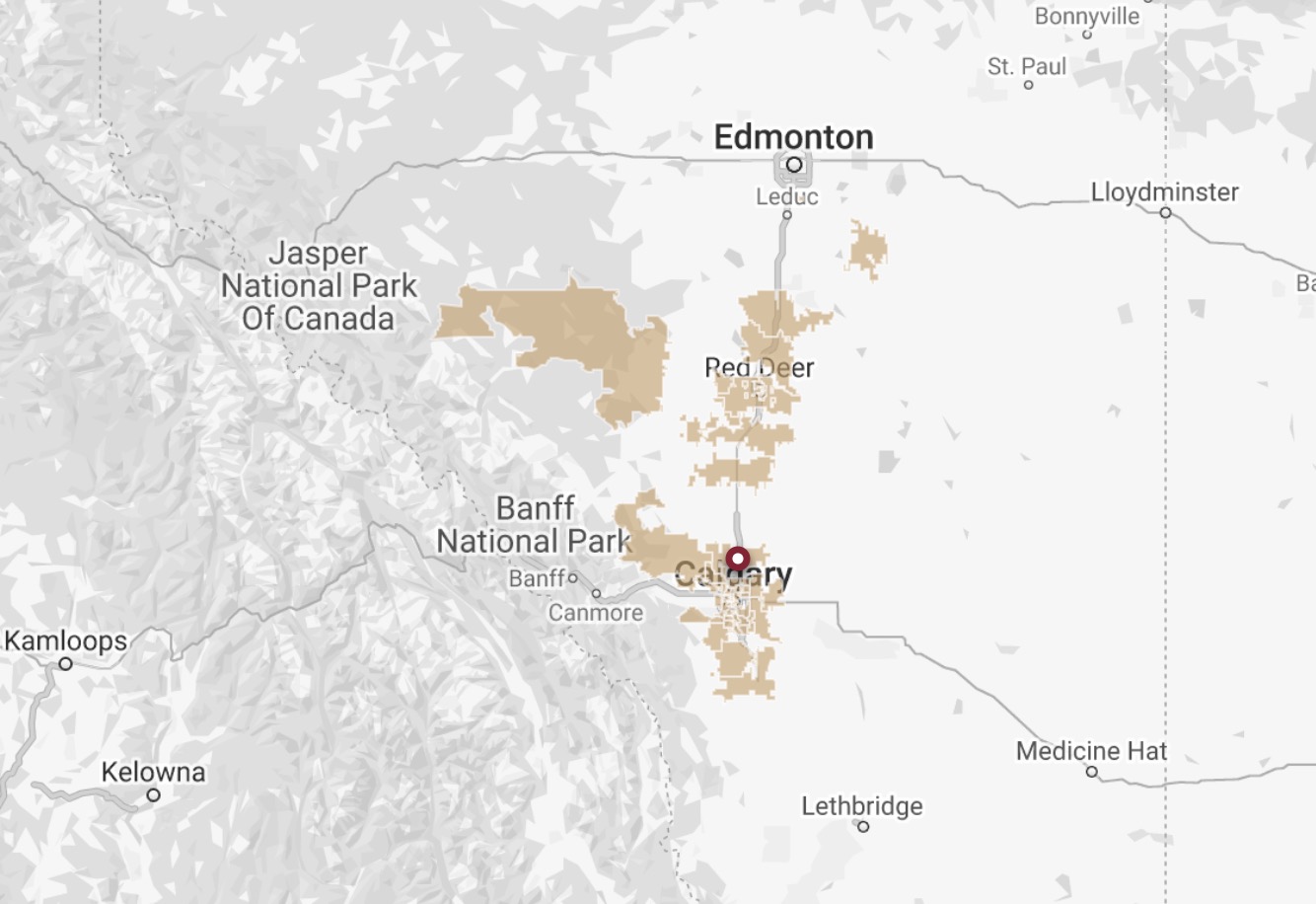 Why Franchise With Vanguard Cleaning Systems of Calgary?
Nationally Recognized Brand
Since 1984 the Vanguard® Brand has stood at the forefront of franchise development and has consistently been recognized as a Top B2B Cleaning Franchise.
Education and Network Opportunities
The Vanguard® business system offers a proprietary suite of computer-based programs covering key technical and state-of-the-art aspects of janitorial services companies. These, coupled with guidance from your local Master Franchise office team and network opportunities with peers, will help you develop your janitorial cleaning franchise business.
Scalable with Recurring Revenues
Commercial cleaning accounts often provide recurring monthly revenues. Your franchised company can grow at its own pace through the acquisition of more Accounts.
Contact Vanguard Cleaning Systems of Calgary
Contact
Request Franchise Information
Judy Hanes (ext 21)
Phone
Vanguard made the process very plain and simple for me, I just wish I would have started earlier.